Safety Products
Providing safety products, safety equipment and safety supplies are as necessary to industry as having good employees to run the business.

Sunline, Inc. is able to supply your company with these important products. Feel free to browse the Industrial Safety Product PDF Guide link below. Give us a call, and we'll be happy to give you a QUOTE.
Check Out Red Kap's Visibility Apparel Catalog and Pricelist.
Preferred Supplier:
ERB SAFETY PRODUCTS – (Head, eye, face, hand, hearing, respiratory protection, first aid)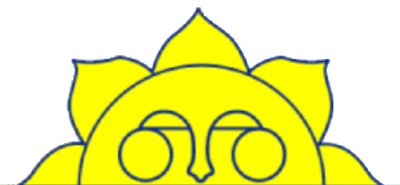 We'll put your logo on most everything under the sun
P.O. Box 395, Waunakee, WI 53597
608-575-2700