Work Uniforms
Sunline, Inc. is a supplier of men's and women's professional uniforms for a variety of industries including healthcare, culinary, hospitality, security, automotive, and more.

Here you'll find high-quality, durable work apparel at reasonable prices, from medical lab coats and nursing scrubs, to flame-resistant coveralls and hi-visibility vests, to chef apparel and security uniforms, to business and corporate wear.

Order employee uniforms from top brand names including RedKap, Carhartt, Dickies, Bulwark, White Swan, Big Bill and Edwards Garments.
Catalog Links:
Red Kap / VF Imagewear Uniforms
Price Lists: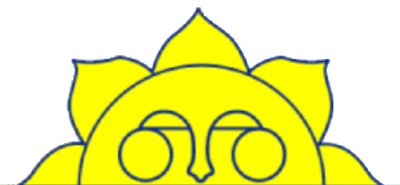 We'll put your logo on most everything under the sun
P.O. Box 395, Waunakee, WI 53597
608-575-2700